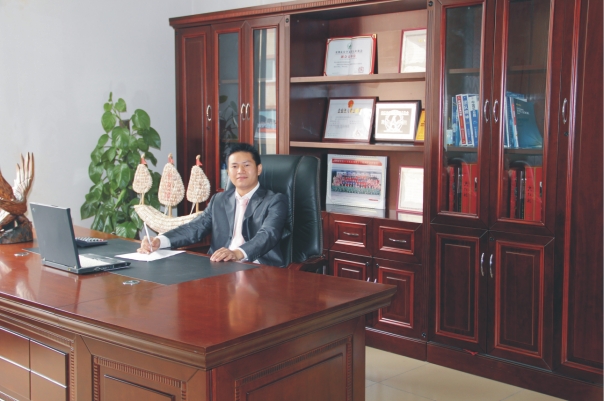 "A journey of a thousand miles begins with the first step". Since its foundation in 2007, lianxun has been persisting
on the mission of "Customer focus," of goods, Teamwork and Innovation" and the service commitment of "Excellence,
Efficiency and Reliability".
Substantial growth and achievements in past Eight years were the result of the established security culture of the
Guangdong field of security, the modern management concept 。All my colleagues for their support and love, the
support from our customers and the pioneer spirit of our Lianxun staff. These formed our history and wealth.Going
forward, we will work even harder to improve our competitiveness and service quality. We will focus on the use of
technology in the field of security, capitalize on our regional strengths, further establish the link with the bonded zone,
expand the depth and coverage of our services and build a Chinese security Telewide weak cable brand. We have set
sail for a greater target. We hope to forge partnership with our customers and return their trust and support with our
hard work.
Finally, on behalf of all the staff of Lianxun, I wish you a great success!